Joining ADI Health means contributing to healthcare's digital revolution. Our ethos is to empower patients to take control of their healthcare and you could be a part of that. We are extremely passionate about healthcare and the benefits digital technology can offer. You could work with us to improve our services and consequently aid the health and social care sector.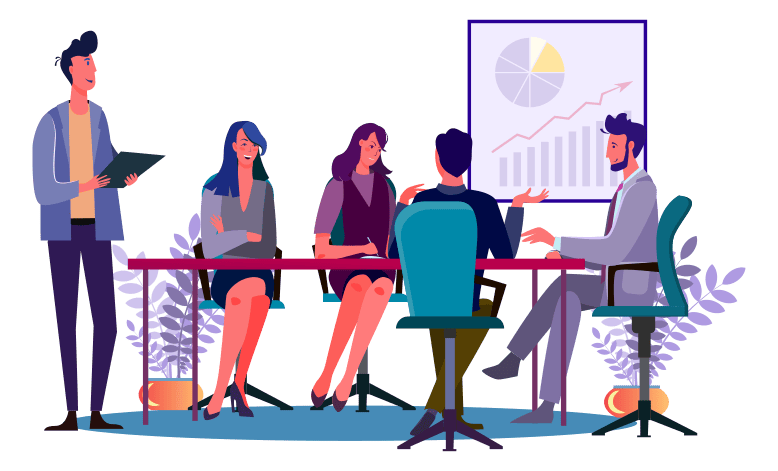 We are straightforward, honest and caring. We believe in working in an atmosphere of trust and mutual support.
We believe in long-term innovation and strategic thinking, this translates into actionable change for ADI Health and our customers.
We provide tangible benefits to society and are committed to our end-users, our customers, our shareholders and our employees.
We offer generous benefits packages to all of our employees. In addition to competitive salaries, we also have:
We are always looking for talented and committed individuals to join our rapidly-growing team, so even if your job role is not advertised, please do get in touch.
Send your cover letter and CV to careers@adi-uk.com
We are actively recruiting for: