estimated possible
skin diagnoses
have a skin problem
that can benefit from
medical care at any one time
of the UK population
experience a skin condition
in a given twelve month period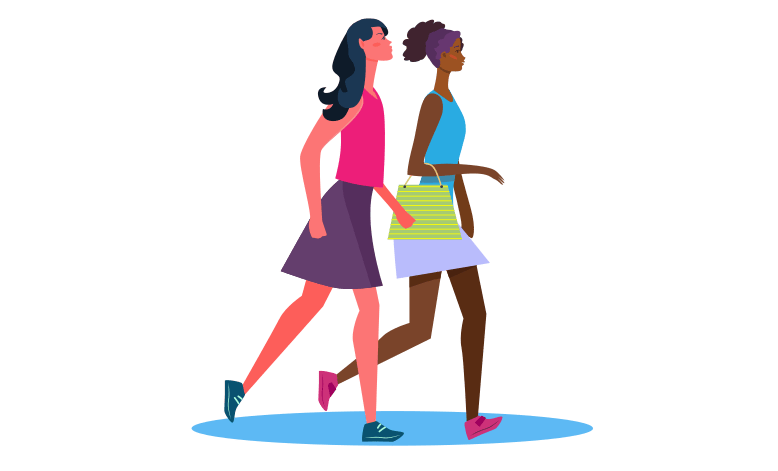 Around one in four people in the UK visit their GP with a skin condition each year. Skin conditions such as eczema, acne, psoriasis, rashes and skin cancer make up some of over 2000 possible dermatological diagnoses. This leads to a high volume of referrals, many of which are avoidable with a more robust triage system.
MyPathway provides a portal through which patients can be remotely triaged, preventing unecessary referrals and encouraging self-care where appropriate.
MyPathway Dermatology allows patients to be referred to a dermatology consultant by uploading a photograph of their skin condition.
Firstly, a patient visits their GP with a skin complaint. The GP can then decide to refer the patient to a Dermatologist and upload a photo of the presenting symptom via ConsultantConnect. The referral is received by the Dermatology service who can then triage the patient accordingly. In the meantime, patients are invited to use MyPathway to receive updates about their care. Some patients will be prompted to complete questionnaires to support the triage process. Triage is then carried out by the dermatologist using the photo and any supporting questionnaires.
Patients will be informed of the triage decision through the MyPathway portal. Those who are accepted as a patient will be sent booking information via the app. Those not accepted (between 25-40% of referrals) may be advised to self-care and will be provided with the relevant self-care information. Self-care patients may also be sent further questionnaires to help with ongoing monitoring of their condition.
Patient contacts GP with skin complaint and GP refers the patient into the Dermatology service.
Patients registers for MyPathway via the app or web browser.
Resources are provided through the app about skincare.
Triage is carried out by the consultant service and the patients is either accepted as a patient or provided with self-care information.