around 1-in-5 people who tested positive for COVID-19 had symptoms that lasted for 5 weeks or longer
people suffered from COVID symptoms for up to 12 weeks
different long-term effects COVID-19 can have on a patient
Many patients who have tested positive for COVID-19 are facing long-term, debilitating consequences of the virus which affect their daily lives.
MyPathway Long COVID aims to support patients and clinicians by providing a digital pathway to triage, ensuring patients are effectively referred to the relevant treatment and rehabilitation facilities.
Long COVID can present itself in a number of ways, including, but not limited to;
Fatigue
Vertigo
Sicca Syndrome (Sjögren's syndrome)
Cough
Joint Pain
Shortness of breath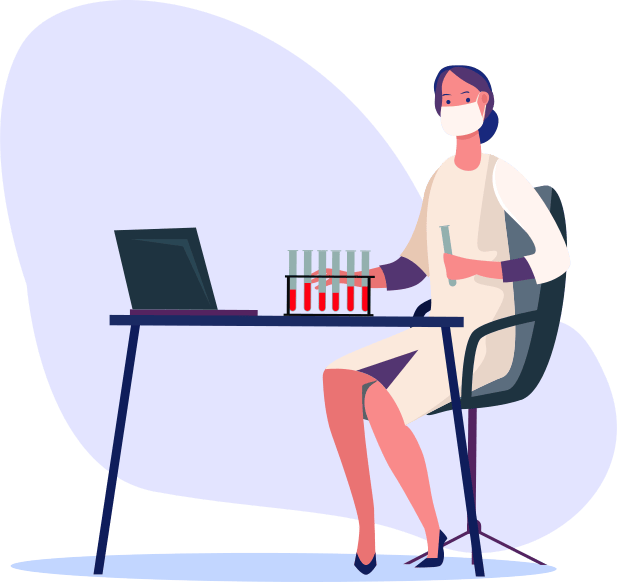 MyPathway Long COVID support
As there is no singular Long COVID experience and each case is unique, it's important that each patient's care is tailored to accommodate their own particular needs.
MyPathway offers patients an integrated approach to their care, working alongside them to help patients better understand the lasting effects of COVID-19. After some initial questionnaires and blood tests have been completed, MyPathway is able to remotely triage patients into the appropriate care pathways available to them, ensuring their long-term care is managed effectively.
Patient registers for MyPathway via the app or web browser.
Patient receives a questionnaire regarding their symptoms and is asked to get a blood test.
Clinician can review patients results remotely via the clinical portal.
Clinician then triages the patient into the appropriate service.