of MSK cases are due to
potentially preventable
risk factors
people live with a
musculoskeletal condition in
the UK
people consult a GP
about a musculoskeletal
problem each year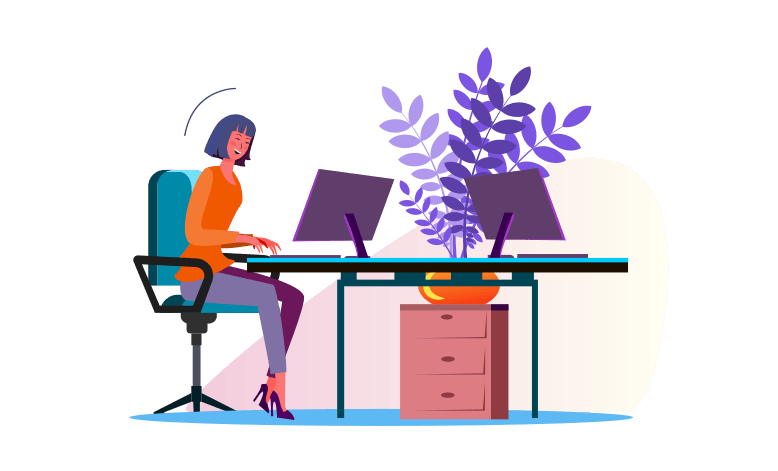 Musculoskeletal (MSK) conditions account for 30 per cent of GP consultations in England and are a major strain on NHS resources. Effective triaging of patients with MSK disorders is crucial in order to ensure that the right people have access to the right treatments at the right time.
Part of the NHS Long Term Plan is "supported self-management", a commitment to make personalised care a standard across the health and care system. The aim is to ensure healthcare resources are used effectively by preventing referrals for conditions that can be self-managed from entering the musculoskeletal (MSK) service via remote early intervention and support.
MyPathway Musculoskeletal outpatients
Through the MyPathway app, patients are sign-posted to condition specific resources and lifestyle advice to encourage self-management whilst waiting for their appointment. Patients are asked to complete validated questionnaires digitally to help improve the efficiency of the service. All appointment information is available on the app timeline and patients receive automated appointment reminders to assist with adherence, DNA reduction and improve patient experience and engagement.
The MyPathway clinical portal enables clinicians to review questionnaire responses, send personalised messages and bespoke resources to the patient such as exercise videos, PDFs or URL links.
Patient registers for MyPathway via the app or web browser
Whilst waiting for their appointment, the patient is sign-posted to self-management resources and lifestyle advice
Patients are asked to complete baseline questionnaires, such as MSK-HQ, EQ-5D and STarT Back.
Appointment information and automated reminders are sent to patients timeline
Clinicians can monitor their patients progress remotely via the MyPathway clinical portal.
On discharge, patients are sent further outcome questionnaires for completion, enabling the service to measure outcomes at patient, service and population level.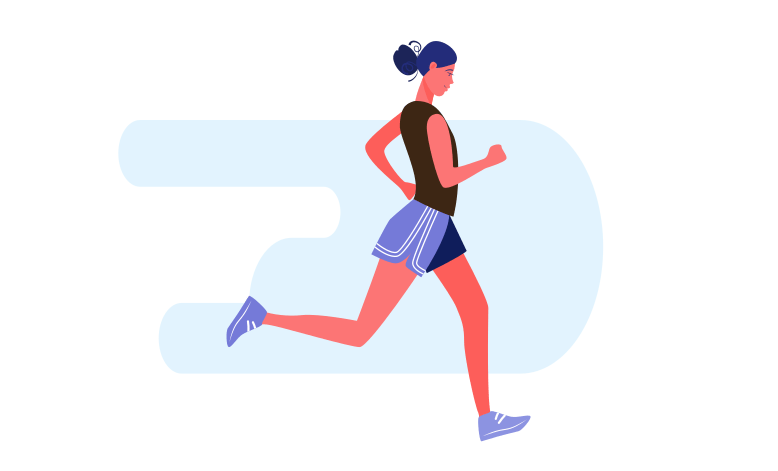 MyPathway Musculoskeletal supported self-management
Patients are able to access a wide range of support resources with MyPathway MSK Supported Self-management (SSM). This helps them to create their own activity and goal-setting programmes.
Firstly, patients are triaged via symptom-based questionnaires to check their suitability for the programme. After that, suitable candidates will choose a series of daily/weekly exercises to make up their self-management plan. Daily app push notifications help patients to achieve and track their targets. Following the completion of the programme, patient results are sent to their practitioner who will discharge or refer onwards depending on the results. Patients will have the option to continue using the platform if required.
Patient registers for MyPathway via the app or web browser.

Patient is sent baseline PROMs to complete.
Self-management exercises, activities and group sessions are suggested, and the patient selects those they are happy to try and signs up for a 6 week plan.
The clinician can review the patients results remotely.
MyPathway interacts with the patient for 6 weeks, tracking progress against goals and acquiring an intermediate PROMs after the first couple of weeks.
After 6 weeks a final PROM is requested and a clinical summary is sent to the provider. This can result in either discharge or onward referral.

The patient can elect to continue to use the platform long-term and have their outcomes monitored.
MyPathway First Contact Physio (FCP)
The First Contact Physio (FCP) pathway enables GP practice Care Navigators to refer patients directly to the physiotherapy service via MyPathway without the need for a GP appointment, enabling the patient to receive the right treatment for their condition quickly. On registering for MyPathway, the patient is checked for red flag symptoms and triaged via the completion of baseline outcome questionnaires. Depending on the questionnaire results, the patient is either put on the musculoskeletal self-management programme or sent a link to book an initial assessment with the FCP Service and directed to self-management resources whilst waiting for their initial assessment appointment.
Clinicians can review questionnaire responses online in the patient's assessment appointment and then arrange further appointments or onward referrals as required. Clinicians can also send personalised messages and condition specific resources to the patient such as exercise videos, PDFs or URL links via the clinical portal. On discharge, further questionnaires are sent to the patient enabling the service to collect outcome and experience data which can be measured at patient, service and population level.
Patient registers for MyPathway via the app or web browser.

Patient is sent baseline PROMs to complete.
Triage establishes whether patient is put on the MyPathway self-management programme or a Physio appointment is arranged.
Where appropriate, self-management exercises.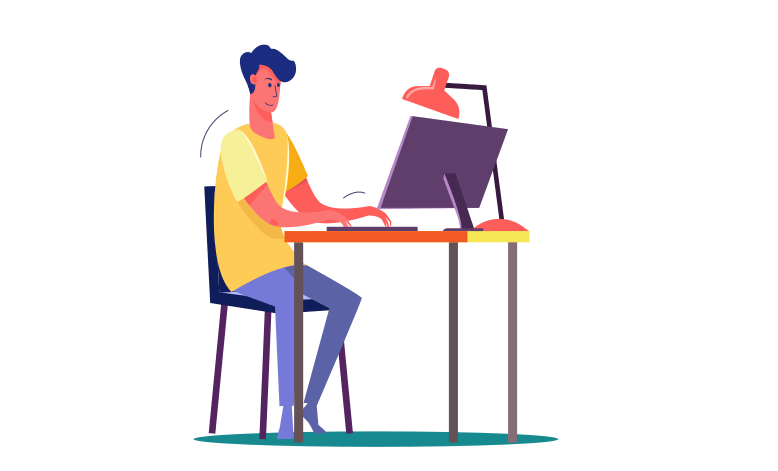 MyPathway Orthopaedics long-term follow-up clinics
The total number of hip and knee replacements being carried out has risen significantly over the past 20 years. Patients receiving their standard 1-year follow-up appointments for these treatments are often kept waiting for long periods, only for 90% of them to be seen by consultants in spite of having no issues. MyPathway provides a simple screening solution so that consultants only need to see patients with continuing needs.
Patients having hip and knee replacements are invited to sign up to the virtual clinic. 8 weeks prior to the 1-year follow-up, each patient is sent an automated message reminding them to complete a series of online forms, as well get an x-ray at a time and place of their convenience. The clinician will review the patient's results at the virtual clinic and inform the patient of the advised next steps; discharge, access plan or hospital appointment.
Patients are screened a year after surgery, by questionnaire and x-ray.
MyPathway invites patients to participate in the virtual clinic, sends questionnaires and information, and how to get an x-ray. Non-digital patients are sent paper information by post.
Clinicians review results and invite patients for an annual follow-up appointment if there is a need.
MyPathway supports patients through screening for annual follow-ups, saving patients and clinicians time.
MyPathway Antenatal Physiotherapy (self-referral)
With MyPathway Antenatal Physiotherapy self-referral, patients are able to refer themselves to the Women's Health Physiotherapy Team (WHPT). Once a patient has completed the self– referral questionnaire, their details will be reviewed by the WHPT and they will be sent an email asking them to make their first appointment.
In the lead up to their appointment, patients will be given access to resources, including antenatal physiotherapy exercises, to help with their condition and to allow the patient to provide feedback on their wellbeing. For the first appointment the patient will have the option of a face-to-face (one-on-one) session, video self-management or an antenatal physiotherapy class.
Patient self-refers and registers for MyPathway via the app or web browser.
Patient is invited to complete a self-referral questionnaire.
Resources and information are provided through the app.
Once their questionnaire is reviewed, the patient is able to book first appointment face to face or via video call with Womens Health Physiotherapy team (WHPT) via the app.