Healthy planet, healthy people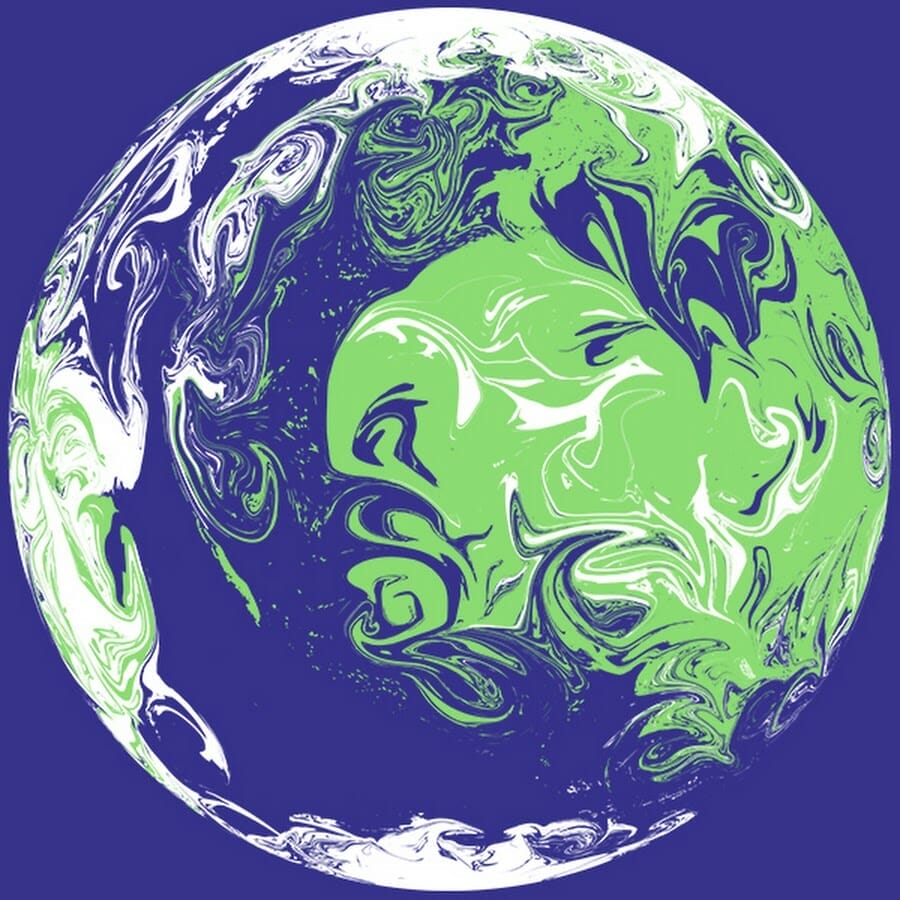 Over the next two weeks, the world will unite to tackle climate change for the 26th UN Climate Change Conference of the Parties (COP26).
The BMJ held a panel session "Net-Zero Healthcare: working together for a healthier future". Lord David Prior, chair of NHS England joined the panel, along with Dame Emma Walmsley, CEO of GSK, Brad Smith, President and Vice-chair of Microsoft and Gonzalo Muñoz, High Level Climate Action Champion, from COP25.
As climate change continues to threaten our planet, it is clear to see that it also threatens to disrupt our health systems ability to deliver high standards of care. In 2020 the NHS became the first healthcare system globally to set a net zero target. The healthcare sector has a vital role to play in climate change mitigation efforts, which in turn can lead to enhanced patient care. Achieving net zero emissions requires partnerships with suppliers and therefore, unless the NHS tackle the supply chain, they will not achieve their net zero by 2040 target.
60% of the NHS's carbon emissions lies in their supply chain

NHS Report 2021
The panel focussed on how collaboration with suppliers from different industries will help the NHS reach their target. Working with their partners will enable the NHS to make much greater progress. Many suppliers of the NHS are already at the forefront of this movement, so working together should be straightforward, there should be no resistance, as everyone is working towards to same end goal.
COVID-19 has had such an impact on the NHS, how do you start now addressing another issue? The pandemic has shown that when the NHS works with its partners, it can achieve an extraordinary amount of things, in a short amount of time. Unfortunately, the climate emergency does not provide the degree of urgency that the pandemic gave us and therefore we need to use what we learnt from the pandemic to move forward with tackling climate change. COVID-19 accelerated the use of digital technology within the healthcare industry as patients were told to stay home. One example of how the NHS is continuing to fight carbon emissions is that patients can be remotely monitored from their homes, avoiding unnecessary travel and therefore reducing carbon emissions.
The NHS must collaborate with their suppliers, as none of us can do this on our own. Innovation is the solution to solving climate change and from what COVID-19 has proven, is that there are many people out there with original, revolutionary ideas. The NHS can have a huge impact to tackling climate change, making healthcare no longer part of the problem but part of the solution.