ADI Health can help with your Digital Maternity Fund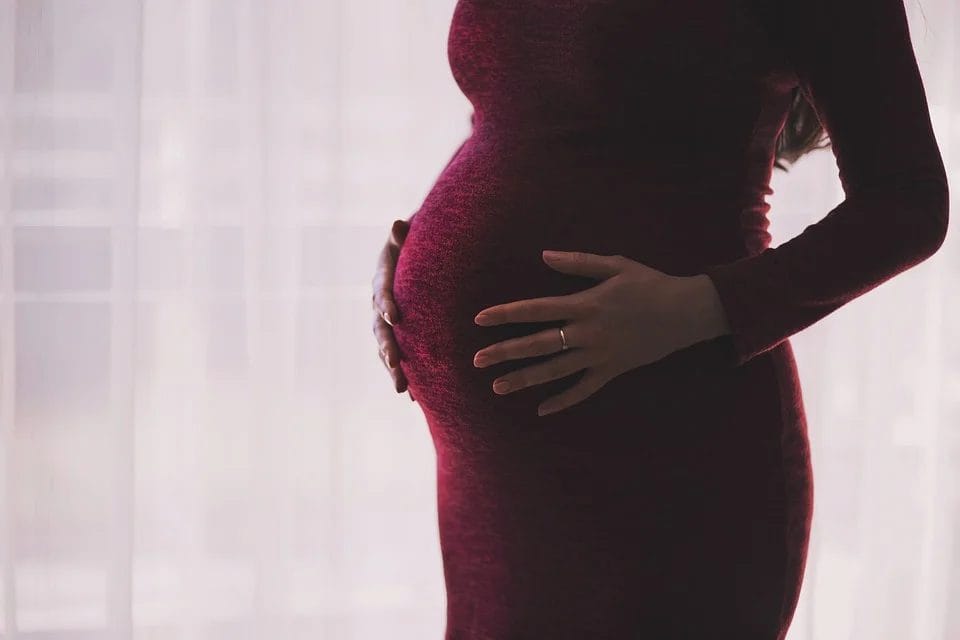 The Digital Maternity fund (part of the Unified Tech Fund) is now open for applications from:
Local Maternity Systems (LMNS)
Individual NHS trusts or combined
LMNS or an individual NHS trust in partnership with either ICSs, CCGs or regional digital leads
Applications close on 15th November, we understand time is limited and therefore we want to help!
Funding will be allocated on a regional basis and will be assessed on demonstration of alignment with the programme objectives, as well as the What Does Good Look Like framework.
Do you need help with your business case?
We understand how difficult it is to put together a business case for something new and innovative, and we can help.
Read our case study to find out how we've helped one trusts Women's Health Physiotherapy team (WHPT), to innovate and introduce self-referral to their antenatal MSK pathway. The new pathway enables women to self-refer for antenatal pregnancy-related pelvic girdle pain, low back pain, rectus diastasis, carpal tunnel syndrome and pelvic floor dysfunction.
For more information on how ADI Health can support your service with funding, please get in touch!