MyPathway Demo 2: Eliminating Long Waits using MyPathway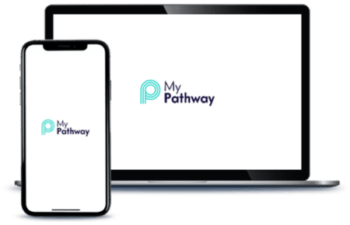 Join ADI Health's Elective Care Recovery Toolkit demo series, showing how MyPathway can support your services waiting list.
During this demo we will highlight how your service can use MyPathway for a 'light touch' Patient Cohort identification and management based on the length of time they have been waiting.
Register for the demo here!