Clinical Validation of Surgical Waiting Lists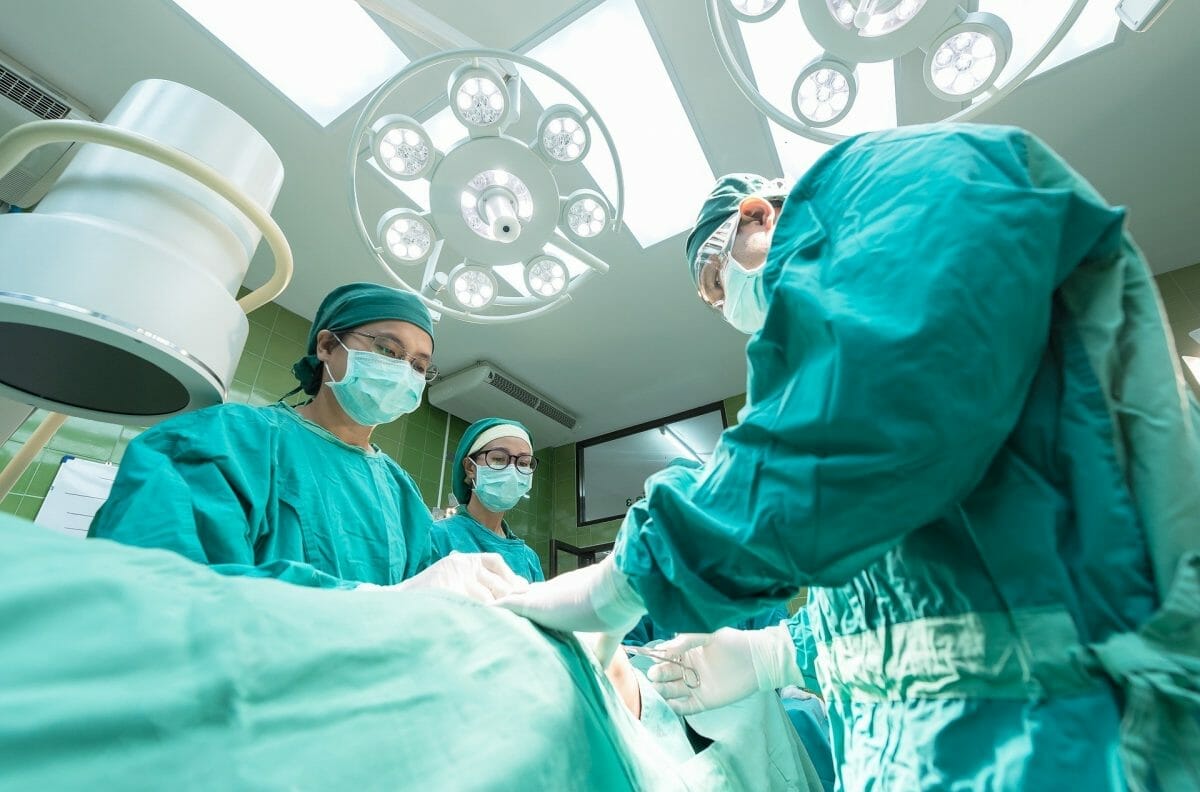 Elective surgeries have been postponed during the pandemic, due to resources being relocated to other areas. If a patient does not receive the surgery they require, the detrimental effects on that patient can be life threatening and therefore the need to revalidate surgical waiting lists, ensuring priority cases are identified, is crucial. In April 2020, there were 1 million fewer patients having elective surgery than in the corresponding period for 2019, and in April 2020 there were over 1 million people on elective surgery waiting lists for more than 18 weeks (1). This backlog is vast and will not be solved in a few weeks. The NHS has historically had substantial challenges with waiting list management and this challenge has been heightened by COVID-19.
As a result of the pandemic, circumstances of patients on surgical waiting lists are likely to have changed, some patients may have changed their mind about their surgery, some patient's symptoms may have worsened, while others may still want the surgery but wish to postpone till after the pandemic. On 1st October 2020, NHS England and NHS Improvement published their framework and support tools for the "clinical validation" of surgical waiting lists (2). Clinical validation of surgical waiting lists will enable hospitals to identify their patients needs whilst also managing their waiting list effectively. Clinical validation enables clinicians to check on their patients condition, establishing if there are any additional risk factors that may require them to be prioritised. It determines patients wishes regarding their treatment and encourages communication between patient and healthcare professionals. Clinical validation is not about reducing the numbers of patients on a waiting list, it is about effectively managing waiting lists and involving patients in their healthcare journey.
MyPathway Waiting List Management provides revalidation and reprioritisation of waiting lists, including discharge where appropriate, in a patient-centric way. By using the app, patients can advise their clinician if their symptoms are getting worse, if they no longer have symptoms, they are able to self-discharge with clinician support, or if they still require an appointment, but it is not urgent, they can be reprioritised. MyPathway enables patients to feel more informed and in control of their care requirements.
References
House of Commons, Health and Social Care Committee Report, Delivering Core NHS and Care Services during the Pandemic and Beyond (parliament.uk)
NHS England and NHS Improvement. Clinical validation of surgical waiting lists: framework and support tools. 2020. NHS England » Patient Initiated Follow Up: Giving patients greater control over their hospital follow-up care