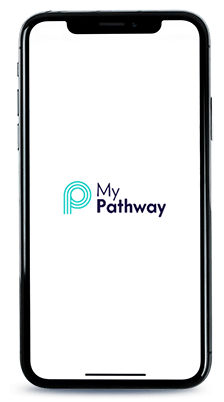 MyPathway is a secure, digital clinical management platform connecting patients to clinicians, empowering and engaging patients in their own healthcare journey.
MyPathway enables a new, more personalised digital interaction between patient and clinician, increasing access to health and care services and providing greater insight at individual and population level.
By creating digital pathways for essential health and care services, MyPathway is a platform for NHS organisations to redefine their patient engagement approach, improve the patient experience and deliver better clinical outcomes.
What can MyPathway offer?