MyPathway Help & Support for STH
MyPathway Help and Support for STH Patients
Phone
+44 (0) 1142711633
Email
support@mypathway.care
Frequently Asked Questions
This page provides some answers to questions you may have about MyPathway
What is MyPathway?
MyPathway is provided for patients of Sheffield Teaching Hospitals. It is an app for your smartphone, tablet or computer that will give you information about your treatment, and allow you to answer questions about your progress.
It is also for self referral to women's health antenatal physiotherapy.
How do I register for the Women's Health Antenatal Physiotherapy Pathway?
Please self-refer to the Women's Health Physiotherapy Team (WHPT) Pathway through this website: https://mypathway.care/sth/antenatal – you will need to self-refer through this page even if you already have an existing MyPathway account through Sheffield Teaching Hospitals. Once you have completed the form, your details will be approved by the WHPT team, and they will be in touch with an appointment if appropriate. While you wait for this appointment, there are booklets for you to access in the Resources tab to help you manage your condition.
How do I book my appointment?
Select the box headed '(Specialty) Appointment' with ' available to book ' displayed in the bottom right corner. Follow the instructions on how to book. This takes you through to the NHS e-booking website where you will be asked to enter your booking UBRN number and password (both of these are on the instructions box) and your year of birth.
How do I change my appointment?
Your booked appointment will show on your timeline. Select 'change appointment' on this appointment. This takes you through to the NHS e-booking website where you will be asked to enter your booking UBRN number and password (both of these are provided with your appointment details box) and your year of birth.
I would like to choose a different location or service for my appointment but I am not given the option
Your choice of appointment is determined by a Consultant who has looked at your referral and the most appropriate service for your condition. If you are not happy with your choices however, please call us on 0114 2711633.
Where can I find my booking password to book my appointment?
If you haven't booked an appointment yet, this is shown in the '(Specialty) Appointment' box . If you have booked your appointment, it is in your appointment box.
Is my booking password the same as my MyPathway Password?
No. The booking password is used on the NHS booking website to book appointments. You were given it when you were told you could book an appointment, and you can find the booking password in MyPathway.
This NHS booking password never changes, it remains the same for all your NHS appointments
The MyPathway password allows you to get into MyPathway – this is the one you created when you first registered with MyPathway.
What is my UBRN number and where can I find it?
UBRN stands for "Unique Booking Reference Number", and it is allocated to you to allow you to make the correct appointment online. You will also need the password, which is shown with the UBRN in MyPathway.
Select the box headed '(Specialty) Appointment' with ' available to book ' displayed in the bottom right corner.
A larger box will appear, and this contains your UBRN and password which you will need to securely make a booking.
How do I log back in to MyPathway?
There are several ways to do this. You could do any of the following:
a) go back to the original invitation email and click the link;
b) you could look in your browser history;
c) you could visit mypathway.care and enter your email address and password for MyPathway. When you are there you may like to bookmark it in your browser for future reference;
d) if you have bookmarked it before, you can just use the bookmark.
Alternatively, you can download the MyPathway app for your smartphone or tablet (Android or iOS), so that MyPathway will easily be available to you at any time.
I no longer want to use MyPathway
You should call the helpline on 0114 2711633 to ask them to de-register you.
How do I change my email address?
You can change your email address in app through the profile page and then selecting your email address.
How will I be told about my appointments?
A box will appear in MyPathway giving you the details of your appointment location and time, and helpful additional information (such as maps on how to get there) may be given to you in MyPathway as well.
I have technical query about the MyPathway application
MyPathway is produced for Sheffield CCG by ADI, a Healthcare Software company near Bradford.
Please email us here with your question and we will try to get back to you within 2 working days (Monday – Friday).
ADI cannot answer questions about clinical matters; please contact 0114 2711633 for questions about your care.
I need help and want to contact someone
Please call us on 0114 2711633
I want to speak to someone about my booked appointment
Go to your booked appointment on your MyPathway timeline and select it to see the department telephone number
How do I download the App for a mobile device?
you can select the app for download in Profile (displayed on the blue bar) and then 'mobile apps'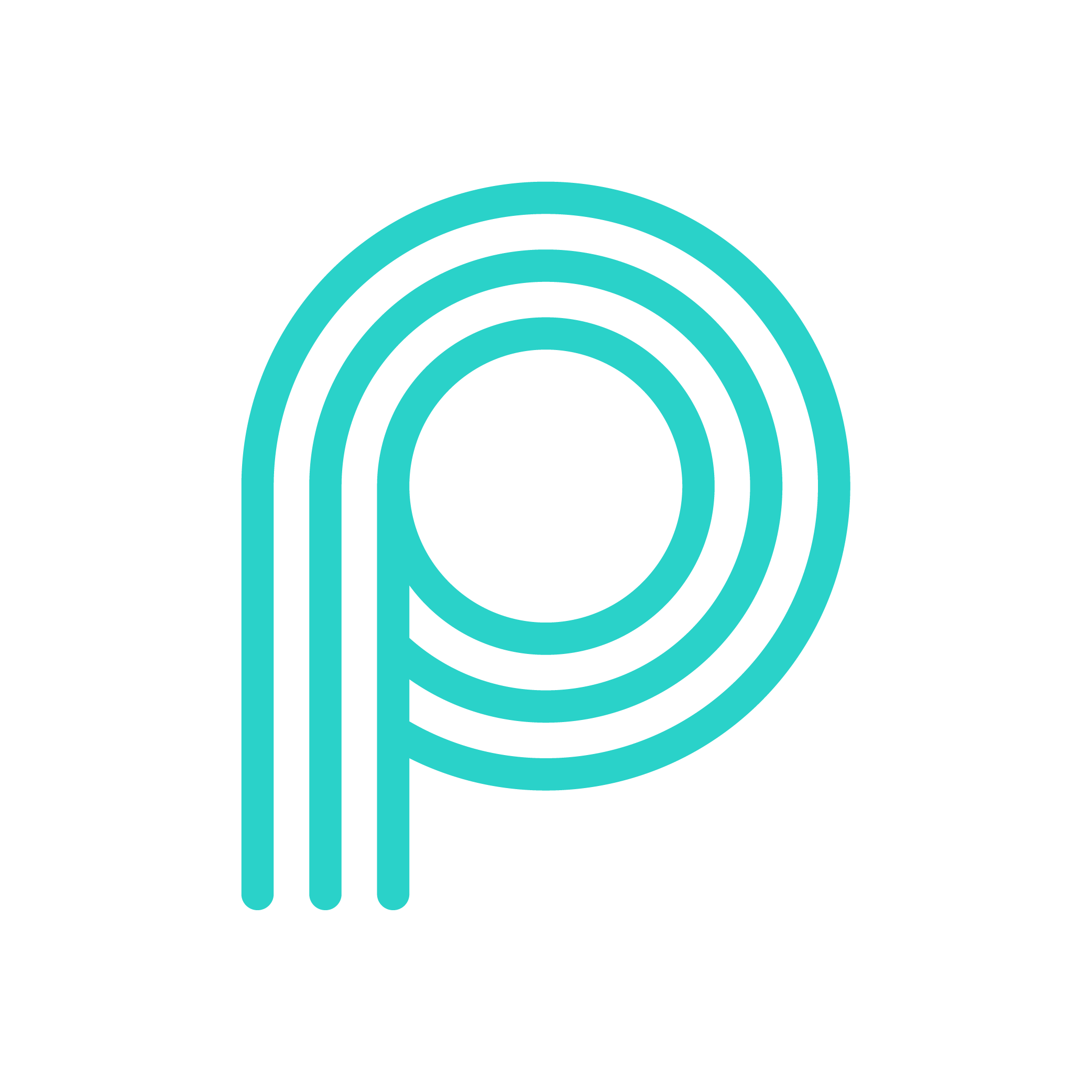 Is MyPathway available for all my appointments?
Coming soon: Will be all Sheffield Teaching Hospital appointment and those at Claremont Hospital. 
MyPathway will keep you informed about your appointments with the Sheffield Teaching Hospitals Musculoskeletal (MSK) services, including Orthopedics, Rheumatology, Physioworks, and Pain clinics. It will not yet show your appointments with your GP, or with other hospital services.
Coming soon: We are working on including appointments you make with partner providers, such as Barlborough, and Claremont hospitals.
Your very first appointment after your GP referred you to MSK can be made directly through MyPathway. Follow up appointments made with hospital departments will show in MyPathway after you book them with hospital staff.
Your PhysioWorks appointment will show the day after you have booked it.  This is because there is a delay in the IT system sending appointment updates to the app. 
Appointments at our provider partners, such as Thornbury and Claremont, will not show as their IT systems do not currently connect to MyPathway.  You should receive confirmation from this provider directly.