response rate in hand operations waiting list
responses via MyPathway online.
27% paper responses.
reduction in hand operation waiting list
MyPathway Waiting List Management
MyPathway Waiting List Management addresses patients whose care has been interrupted by COVID-19 or the overloading of providers. Much of the growth in waiting lists has come from low complexity, high-volume procedures for conditions such as MSK conditions, ophthalmology and ENT (ears, nose and throat). The digital health platform allows revalidation and reprioritisation of waiting lists, ensuring priority cases are seen first.
Patients are able to keep clinicians up-to-date with their condition and can discharge themselves if they no longer need to see a GP or clinician. By prompting patients to answer condition-specific questionnaires within the app, red flag markers can be identified and patients can be directed to the appropriate care. Reports are then provided to the Service to enable them to manage their waiting list accordingly based on the patient's responses. In non-priority cases, patients can be signposted to self-help resources whilst they wait. This ultimately helps to reduce the waiting list and consultation times, whilst ensuring patients remain informed and supported.
Patient registers for MyPathway via the app or web browser.
Patient invited to complete questionnaire where they advise if they no longer have symptoms they are able to self-discharge.
Red Flag questions ensure patients with emergency symptoms seek immediate medical advice.
MyPathway Patient Initiated Follow Up (PIFU)
MyPathway Patient Initiated Follow Up (PIFU) puts post-surgery patients and those living with long-term conditions in control of making an appointment when they need it. For many of these patients, regular hospital follow-up appointments are often unnecessary and can put preventable strain on already stretched waiting lists.
MyPathway PIFU helps to eliminate avoidable routine appointments and empowers patients
and their carers to initiate their own appointments as and when they need them.
The service gives patients an active role in their healthcare and encourages self-management, aligning with the NHS personalised care agenda.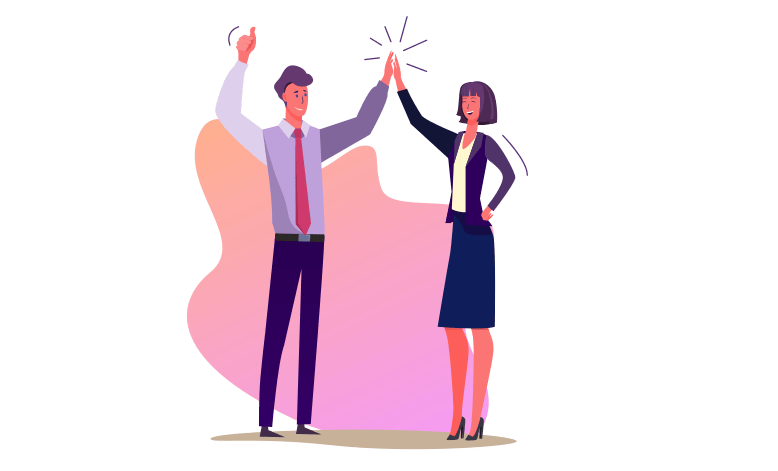 Patient registers for MyPathway via the app or web browser.
Patient answers questionnaire to help clinicians understand their ability and confidence to self-manage their condition.
Patients are encouraged to track their measurements such as heart rate, blood pressure or weight through the app.
At any time, patients can request to see a clinician and book an appointment on the app.