average age of someone suffering from anorexia nervosa
people in the UK are estimated to be directly affected by eating disorders.
of people suffering with an eating disorder are male
Eating disorders (such as anorexia nervosa, bulimia nervosa and binge-eating disorder (BED)) have the highest mortality rates among psychiatric disorders. Over the past 40 years the number of people affected by eating disorders has increased dramatically. There is an acknowledgement amongst eating disorder services that the patient experience could be improved by a less fragmented approach to care.
MyPathway have worked alongside ASERT (All age Sheffield Eating disorder Recovery Team) to produce a pathway which will be initially used by patients aged >16 living with eating disorders. The services will provide a real-time monitoring tool through which clinical teams will be able to review patient progress and adapt support to respond to changing patient needs.
ASERT on MyPathway provides patients with access to a more cohesive pathway of integrated services. By embracing active early intervention and prevention, MyPathway will facilitate assessments and treatments to patients and importantly allow systematic collection of outcome measures to drive treatment delivery. The MyPathway tool will allow patient-clinician encounters to be quicker and approachable to help deliver more person centred care.
Once they are invited to the MyPathway portal, patients will register and complete an initial assessment questionnaire. Next, the patient is triaged by a clinician to determine which one of the two following pathways they are suitable for.
Non-acute pathway - This is a self-management pathway. Patients are provided with useful resources and information on what warning signs to be aware of in relation to their condition. Patients are also encouraged to set weekly goals and complete regular questionnaires which their clinicians will use to monitor their progress.
Acute pathway - This pathway is recommended for patients who require intervention and includes regular face-to-face appointments with specialists. Patients will also be provided with useful resources and information and will receive direct messages from their clinicians to help encourage self-management. Once a patient is ready to leave the acute pathway, they are invited to the non-acute pathway. 
MyPathway on ASERT will be available to >16s accessing specialist ED support and treatment through the ASERT entry point (early 2022). For further information contact Chin Maguire.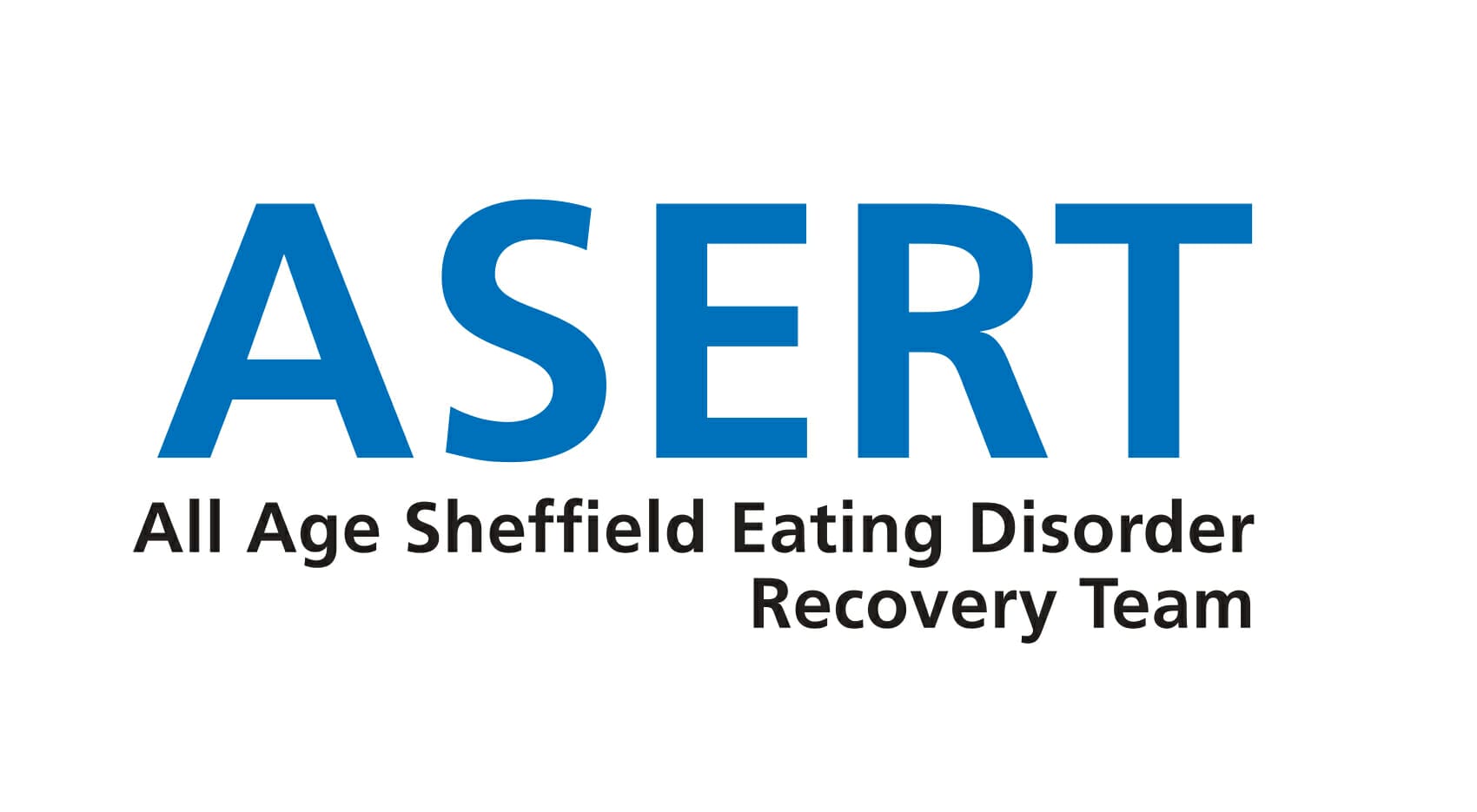 Patient is referred by clinician or they can self-refer via MyPathway website.
Patient registers for ASERT on MyPathway via the app or web browser.
Patient is triaged by the clinician to determine whether they are non acute and suitable for a self-management pathway or are acute and require intervention via specialists.
Self-management pathway provides useful resources and information for patients with the aim to prevent them becoming acute. Patients can also set goals to achieve which are monitored by clinicians.
Acute pathway also provides patients with useful resources and goal setting, patients are also seen by specialists and have regular face to face appointments which are detailed within the app.